Designed for high SKU-count environments, Wordmap Commerce is a product catalog modeling platform that centralizes and simplifies the management of rich product taxonomies in a cloud-based, user-friendly, browser environment.
Ready to transform your product catalog operations?
Wordmap Commerce helps manufacturers, brands, and retailers:
Streamline product item on-boarding
Make product information 'merchandising-ready'
Develop product / eCommerce catalogs with ease
Facilitate product recommendations for a personalized customer experience
Minimize clicks to get to the right product with enhanced site search, navigation and SEO
Enable data exchange and metadata synchronization between PIM/MDM, eCommerce, site search, DAM, WCMS and other business-critical platforms
Simplify product information management and governance across functional departments.
Bring a whole new level of control to Product Information Management
Pre-migration or for ongoing operations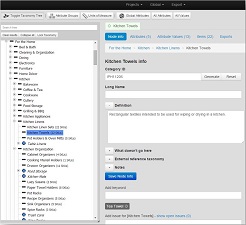 Product Hierarchies
Rationalize and design a top-down attribute inheritance model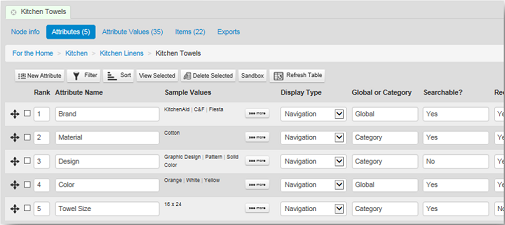 Attributes
Establish robust attribute quality and flexible modeling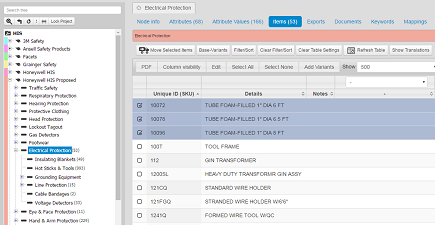 Classification
Test item classification and related products for gaps and inconsistencies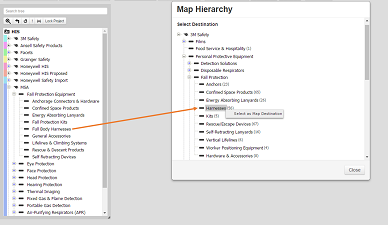 Cross-mapping
Cross-map from product master to display taxonomies and data feeds
Start untangling your product data attributes
From onboarding to ecommerce - pull it all together